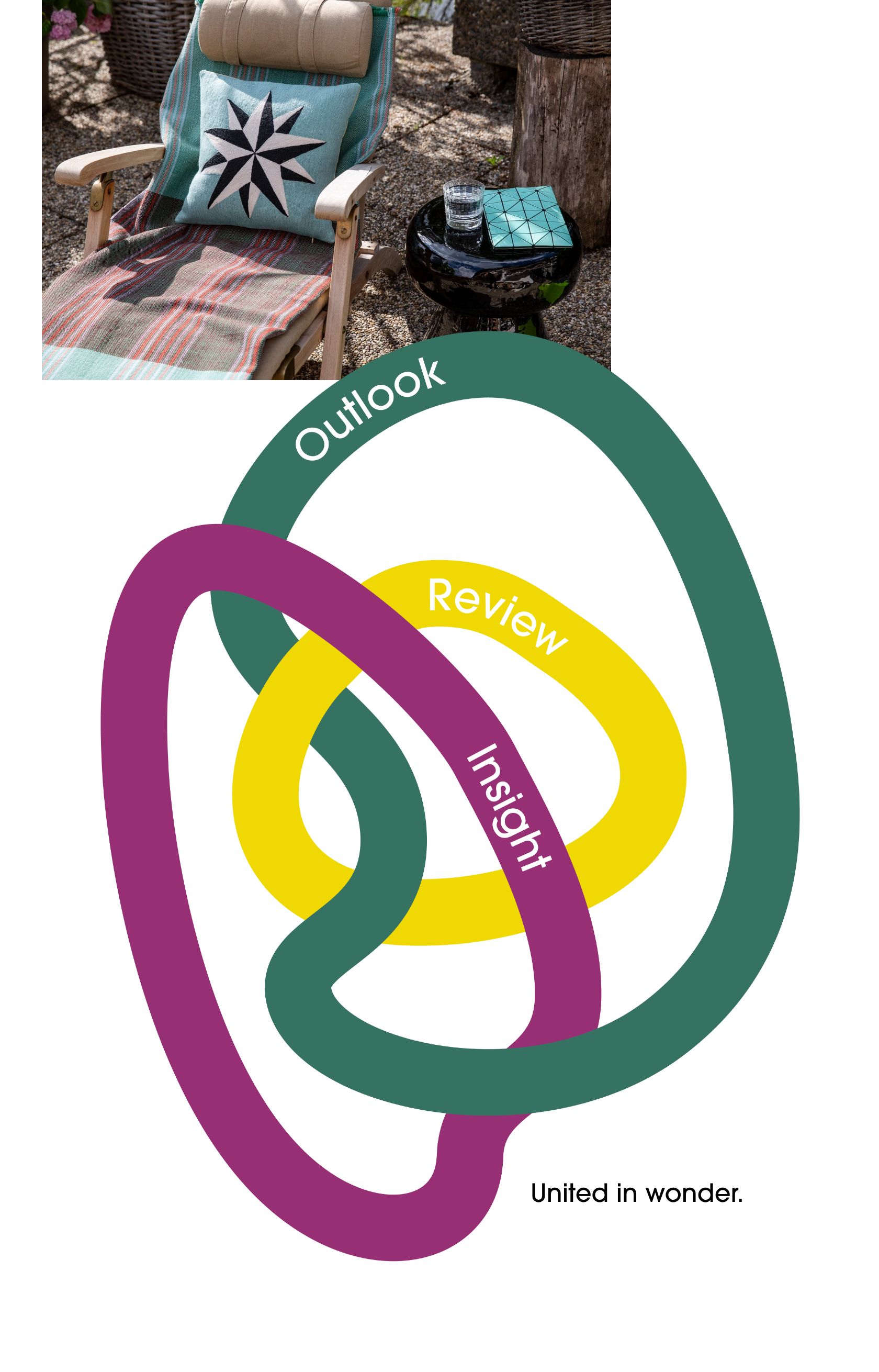 A Delightful
Summer Community
by Kristiania Lech & trinkreif
With "all together now," we have developed a concept for Summer 2023 that will bring together open-minded, curious gourmands. Our hope is that the boundaries between host and guest, work and holiday will not be taken so seriously and might even begin to break down.

For all those who appreciate beautiful things and like to turn to the highlights of nature, human creativity and existence. The breathtaking natural backdrop of Lech am Arlberg and the perfect location of Kristiania Lech provide the ideal conditions for a summer that appeals to all the senses with numerous activities revolving around cuisine, art, movement and relaxation.

Enjoyable. Like-minded. Joining. Participating. All. Together. 1,444 metres above sea level.
The rooms. The key.
Choose from the categories: Recreation, Workation und Participation.
With the room categories, we guarantee a diverse and homogeneous mix of guests and maximum enjoyment, exchange and interaction. However, each guest gets to decide on their degree of involvement by choosing their room category.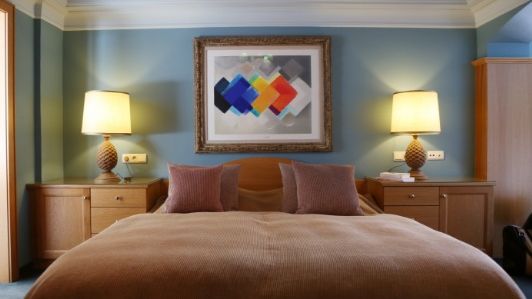 Recreation Room
You decide each day how much rest or participation is right for you.
Double room incl. breakfast from €490 per room/night
No minimum stay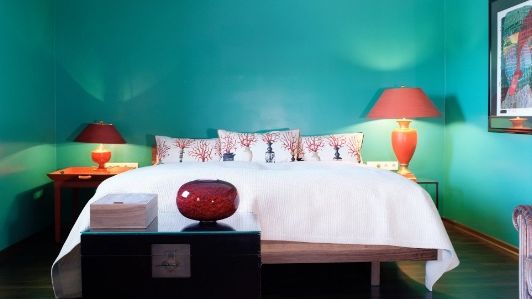 Workation Room
Bring your workplace with you without sacrificing the community and the experience.
Double room incl. breakfast for €150 per person/night (min. stay 2 weeks) or €100 per person/night (min. stay of 4 weeks)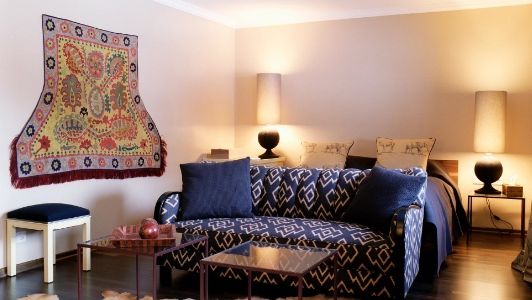 Participation Room
Act creatively on vacation and make a contribution to shaping "all together now." There are eight different areas of participation to choose from, such as literature, movement, music, or social media.
Double room incl. breakfast from €225 per room/night
Minimum stay: 1 week
Whatever you ultimately decide,
summer 2023 will be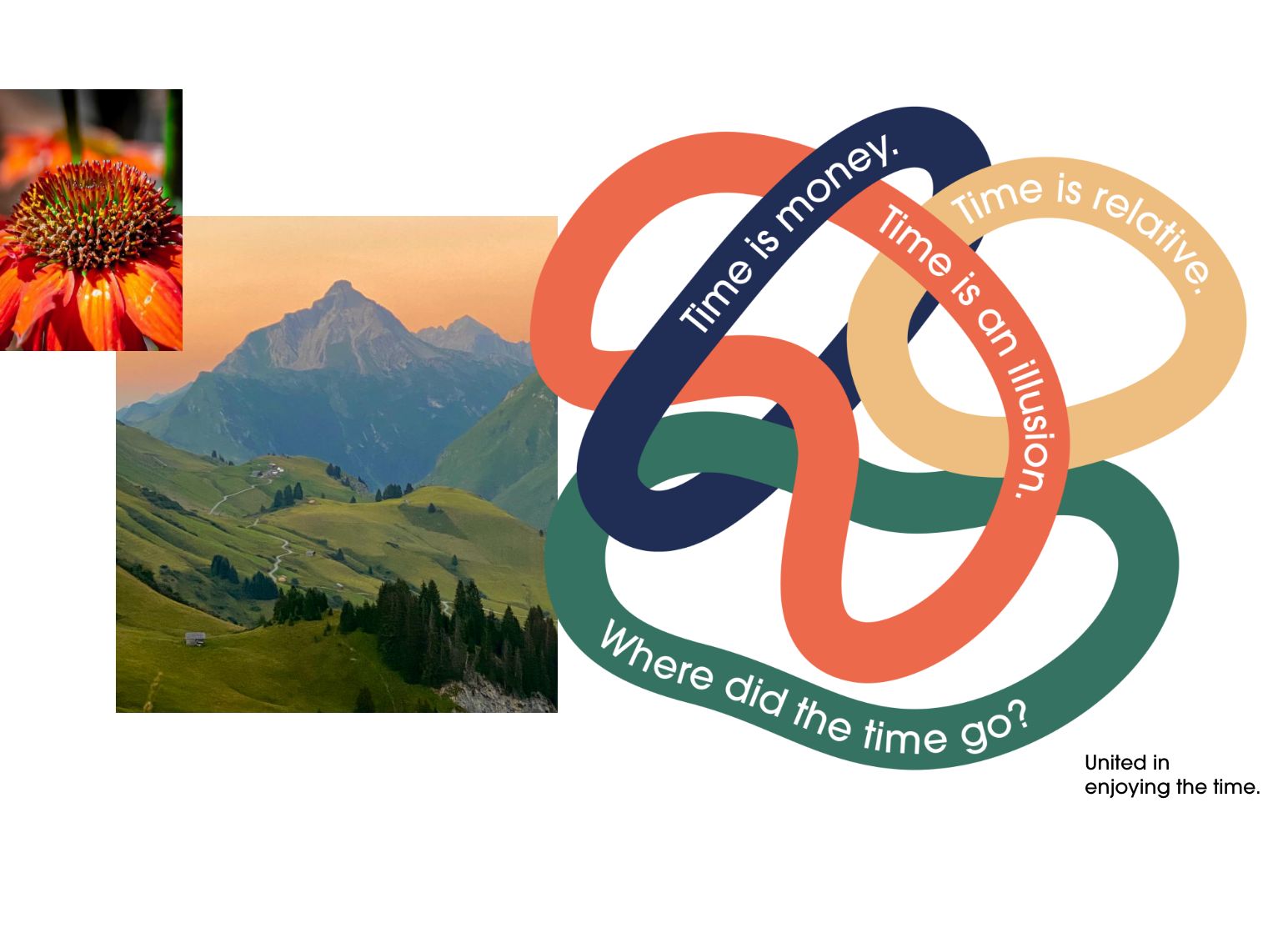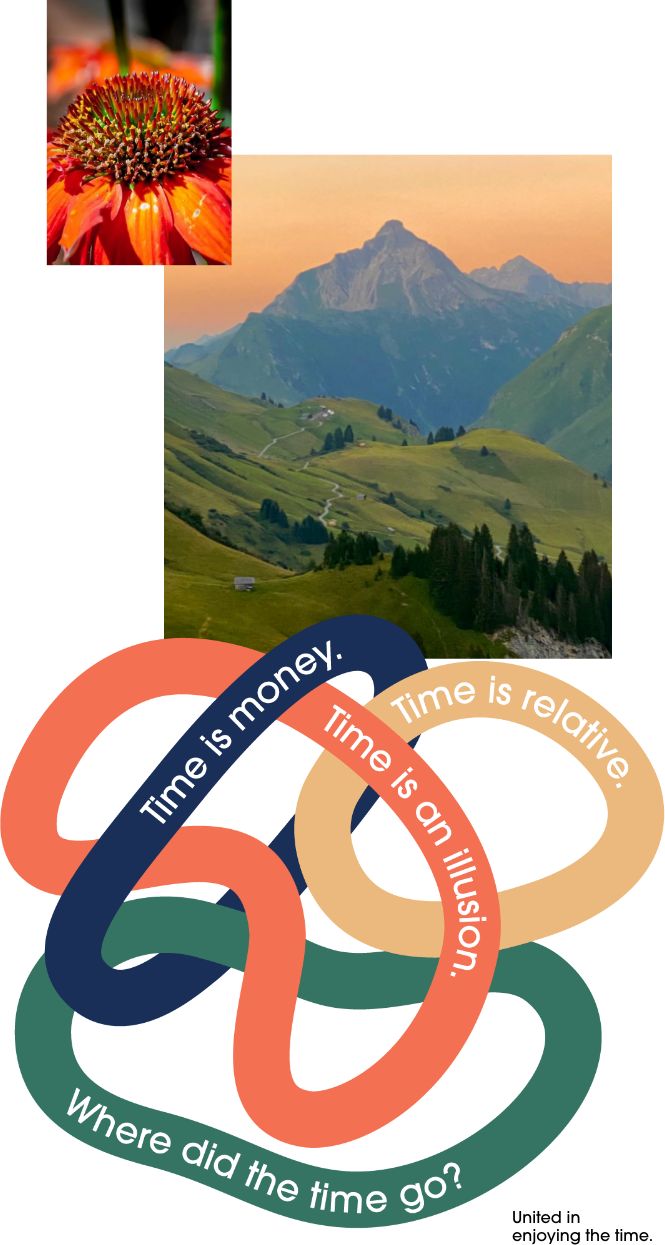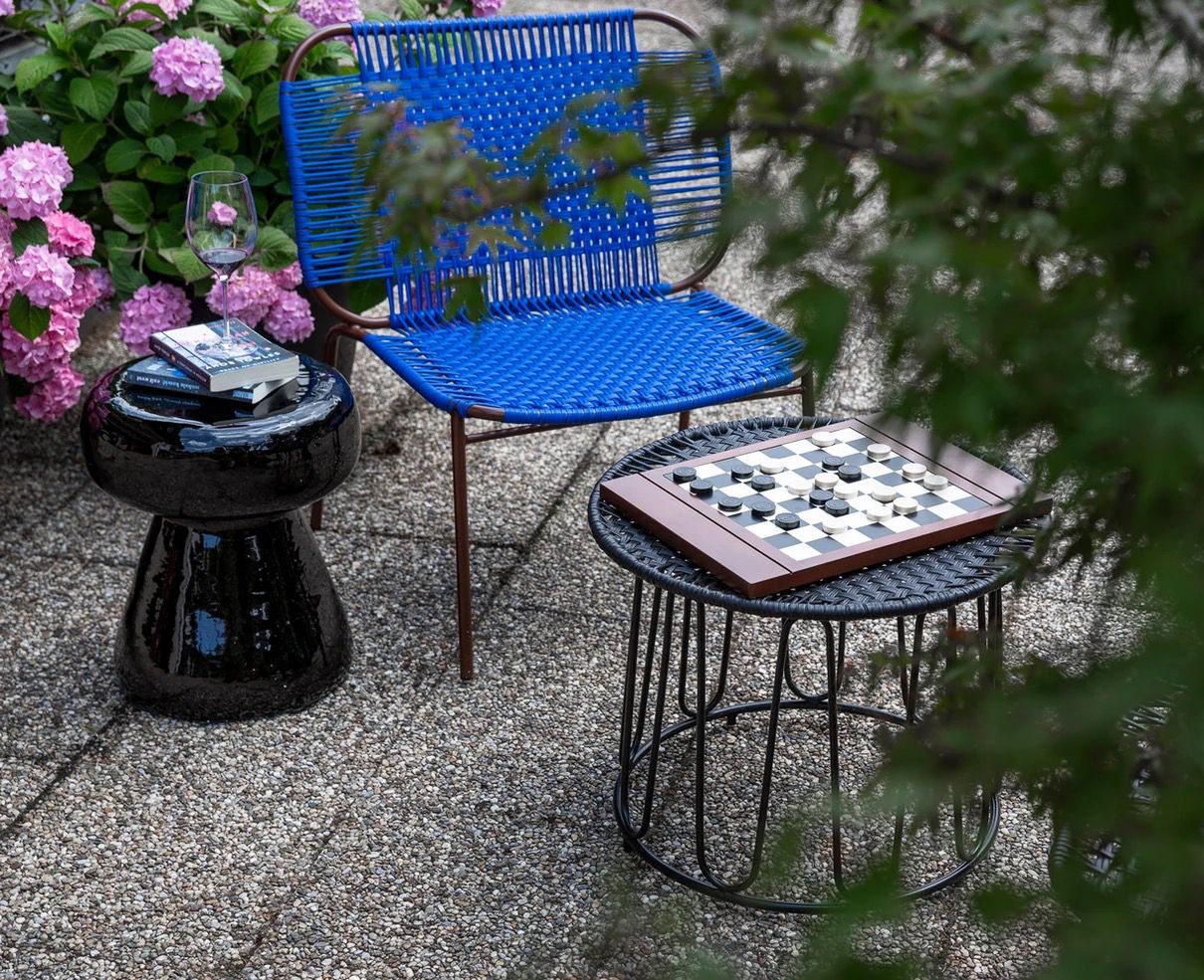 FAQ
Do you have any questions? We would too if we were you.
What is "all together now."?
"all together now." is a project of the boutique hotel Kristiania Lech and trinkreif, the Viennese wine rarities dealer. We are redefining summer freshness, breaking down the boundaries between guest and host, holiday and profession. With numerous activities revolving around Wine & Dine, Art & Music, Move & Relax, we bring open, interested and enjoyment-oriented people together. Newly developed room categories allow each guest to decide for themselves on their degree of involvement. Gertrud Schneider and Clemens Riedl welcome you as hosts.

How can I take part in "all together now."?
To stay with us, simply book a room in the category that suits you. To take part in events, please register via the event calendar on our homepage. For delicious dishes in our restaurant we recommend making a reservation, but it can also be worth stopping by without one. We always have a seat available on our sun terrace or in the lounge bar. We will be happy to answer your questions via email at join@alltogethernow.at or by phone on +43 5583 25 610.

How do the room categories differ?
The Recreation Rooms are similar to classic hotel rooms – that is, you are completely free to decide whether and what you want to contribute to or participate in. We created the Workation Rooms for those who want to combine work and holiday while being inspired by a beautiful environment, exciting people and numerous activities. You can easily book both room categories directly.
The Participation Rooms are for everyone who wants to be actively involved and contribute to shaping the experience. As such, it is the only room category assigned via an application process, to ensure similar expectations of affinity and suitability. The names of some Participation Rooms already give you an idea of the responsibilities: In Vino Veritas (winemaker's room), Move In (movement teacher), Grillmaster, Flower Power (flower supervisor), I'd rather write a book (writer), Life is Art (artist's or gallerist's room), Meet me in the Metaverse (social media take-over), Sing along (musician's room). And in case something's missing: further ideas are more than welcome.

Why is there a minimum stay?
Participation Room guests play an active role in the house. A minimum stay is required to ensure that this role is filled without any gaps. Workation Rooms offer the opportunity to bring your work into a new and inspiring environment – which also requires time to make the most of it. The prices of the Workation Rooms also allow this.

Why do I have to apply for the Participation Rooms?
In a Participation Room, you take on an active role in the house and are therefore part of the team. With a simple application process, we ensure similar expectations when it comes to taking on the corresponding responsibilities.

Are children and dogs welcome?
We are a child and dog friendly house. Children up to 6 years old stay in their parents' room free of charge, those aged 7+ for €90. For dogs we charge a flat rate of €30 per day.

Is "all together now." only accessible to house guests?
Quite the opposite: we happily welcome everyone who visits our diverse events, our restaurant where we serve delicacies from Wednesday to Sunday for lunch and dinner, or simply our sun terrace or lounge bar for a drink.

What can I do in and around Lech in summer?
The Arlberg region is a paradise for hiking, cycling and mountaineering. The idyllic forest bath is just around the corner and Austria's highest golf course is less than ten minutes away. Festivals of jazz and classical music are cultural summer highlights and with a total of 36 Gault & Millau toques, Lech is a mecca for gourmets.

How do I find out about upcoming "all together now." events?
On alltogethernow.at, you'll find all the information about our wine tastings, concerts, exhibitions and other activities on the event calendar. You'll be even better and more conveniently informed with the all together now. newsletter – sign up now.